Caring for Orphaned and Abandoned Infants with Palliative Needs
Butterfly Palliative Home is the first and only registered children's hospice in rural KwaZulu-Natal, South Africa, where we provide end-of-life care to young children with severe disabilities and life-limiting conditions.
An Immense Need for Infant Palliative Care
Young children and infants with end-of-life or palliative needs are one of the most vulnerable groups within child protection as they need special medical support.
Parents, especially young single moms, often feel overwhelmed when they give birth to a baby who has a life-limiting condition or severe disability such as infants with congenital heart defects (often the case with Down Syndrome babies), Trisomy 18 and 13 as well as children with end-stage HIV complications. Without proper counselling and family support many of these special needs babies end up abandoned or left to die.
Due to their specialised medical, nutritional and therapy needs they are mostly not suitable for conventional adoption, foster care or children's homes, which means they often end up in government hospitals for months or years. This reality only makes the need for places like Butterfly Palliative Home all the greater.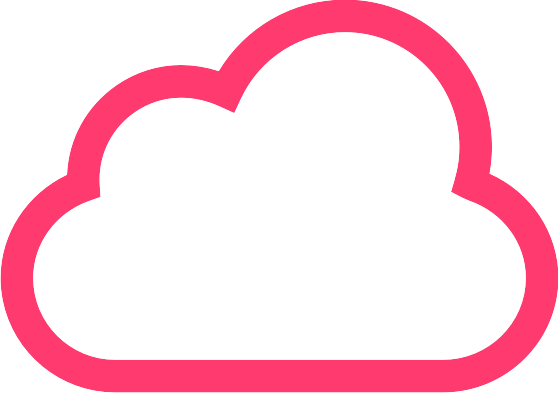 Every good and perfect gift is from above, coming down from the Father of the heavenly lights, who does not change like shifting shadows.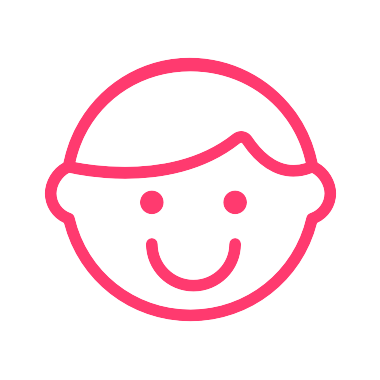 PRECIOUS TIMES
Lots of love & laughter
Butterfly Palliative Home was created in 2018 to provide full-time care to these little ones within a warm, homely environment until they eventually pass on. Butterfly Home is a special place. There is lots of love, laughter and loss all wrapped up into one beautiful little home.
Our purpose is to be the hands and feet of Jesus to babies and young children, regardless of their medical challenges, as we believe that every child deserves love and a stable family life. We dream of a South Africa where babies are not simply discarded because of a palliative diagnosis, but are welcomed by loving families who will tenderly care and provide for them until the end.